Your ship the Red Dawn has been taken from you.
You've been left to die on Mutiny Island by your traitorous first mate.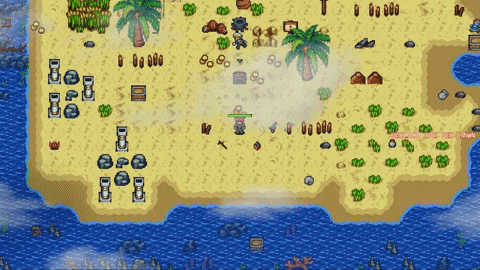 The time for plundering is upon yee!
Journey through a vibrant and bustling pirate-themed open-world setting that changes day-to-day.
The game start is simple. You begin on an island, survive on it long enough to gather some materials, then build/use a temporary raft or ship (if you've purchased one) to explore more islands across the world. Throughout these islands, you will encounter various ports, eccentric NPCs, secret treasure, and dungeons.
Mutiny Island is not a game that will hold your hand. Once the introduction cutscene has concluded, you're free to go about as you please. Dying or drowning will result in you dropping most non-key items you are holding but your main equipment and perks will remain. Craft Storage Chests and more to gain the upper-hand. You will have to learn the in's and out's of the game world through experimentation and trial and error if you wish to reclaim your ship, the Red Dawn.
Be wary sailor, The Red Dawn may find and hunt you down first!
Game Features:
A completely open-world experience with full freedom from the start and minimal hand-holding
Light survival, crafting and RPG elements
Dry and Wet Seasons with unique hazards
Randomly generated elements such as loot, hazards and enemies making each playthrough feel different
Practice Mode with softer penalties and an alternate beginning + bonuses
Unique dialogue with NPCs and other interactions based on your characters stats
Starting Perks and Pirate Perks system
Real-time ship-to-ship combat
Developed and designed by solo dev Elushis
---
Mutiny Island MULTi3-PLAZA

SIZE: 724 MB

NOTES: This release is updated to current version v1.2

Languages:

select your favorite one (double click)

English.exe – English
Russian.exe – Russian
Chinese.exe – Simplified Chinese
Mutiny Island MULTi3-PLAZA.torrent
uploading
If you cant see the links press CTRL+F5
Minimum:
OS: Windows XP or later (32-bit/64-bit)
Processor: Intel® Pentium® 4 2.0 GHz equivalent or faster processor
Memory: 2 GB RAM
Graphics: AMD Radeon 5700 HD or Equivalent
Storage: 1 GB available space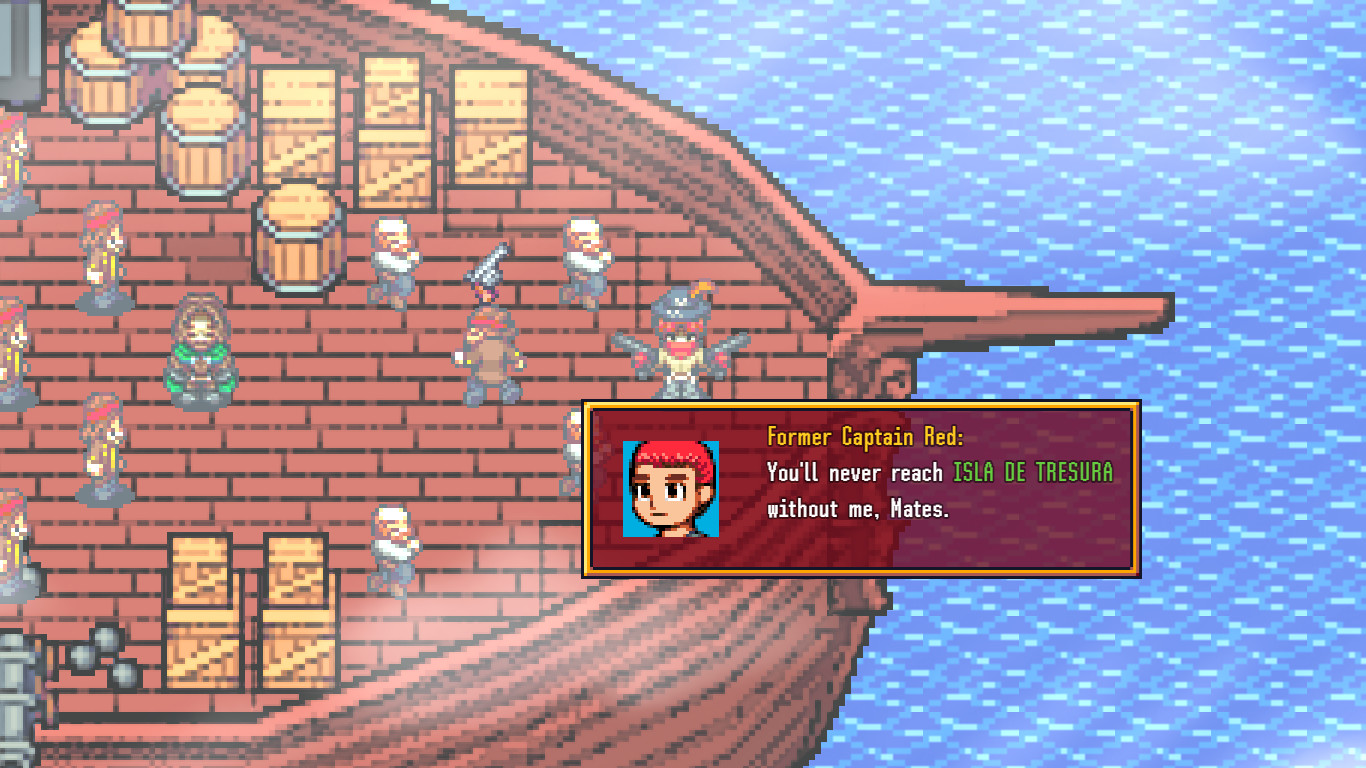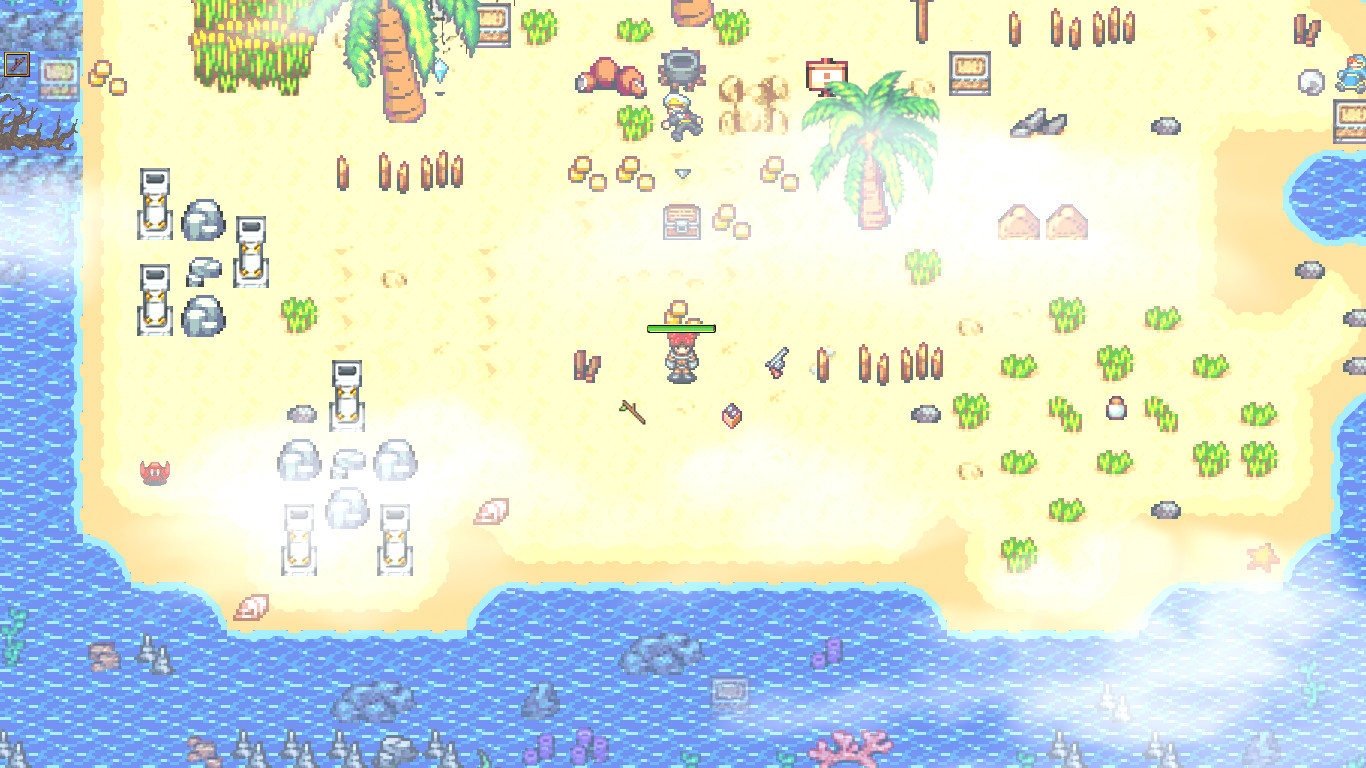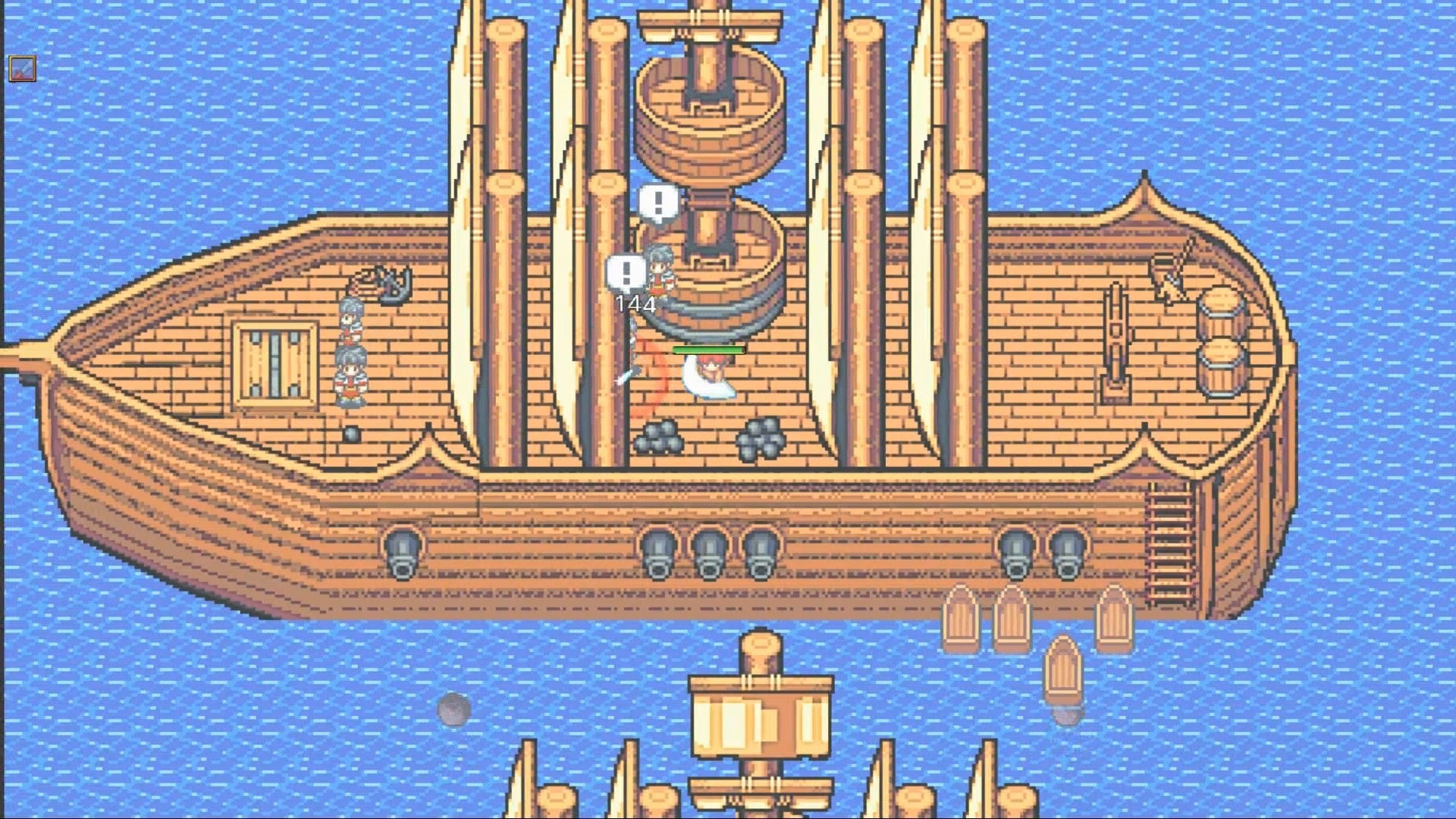 1. Extract release
2. Mount ISO
3. Install the game
4. Copy crack from the PLAZA folder
5. Play!

NOTES: This release is updated to current version v1.2

Languages:

select your favorite one (double click)

English.exe - English
Russian.exe - Russian
Chinese.exe - Simplified Chinese