UPDATE / DLC LIST:

BASE GAME: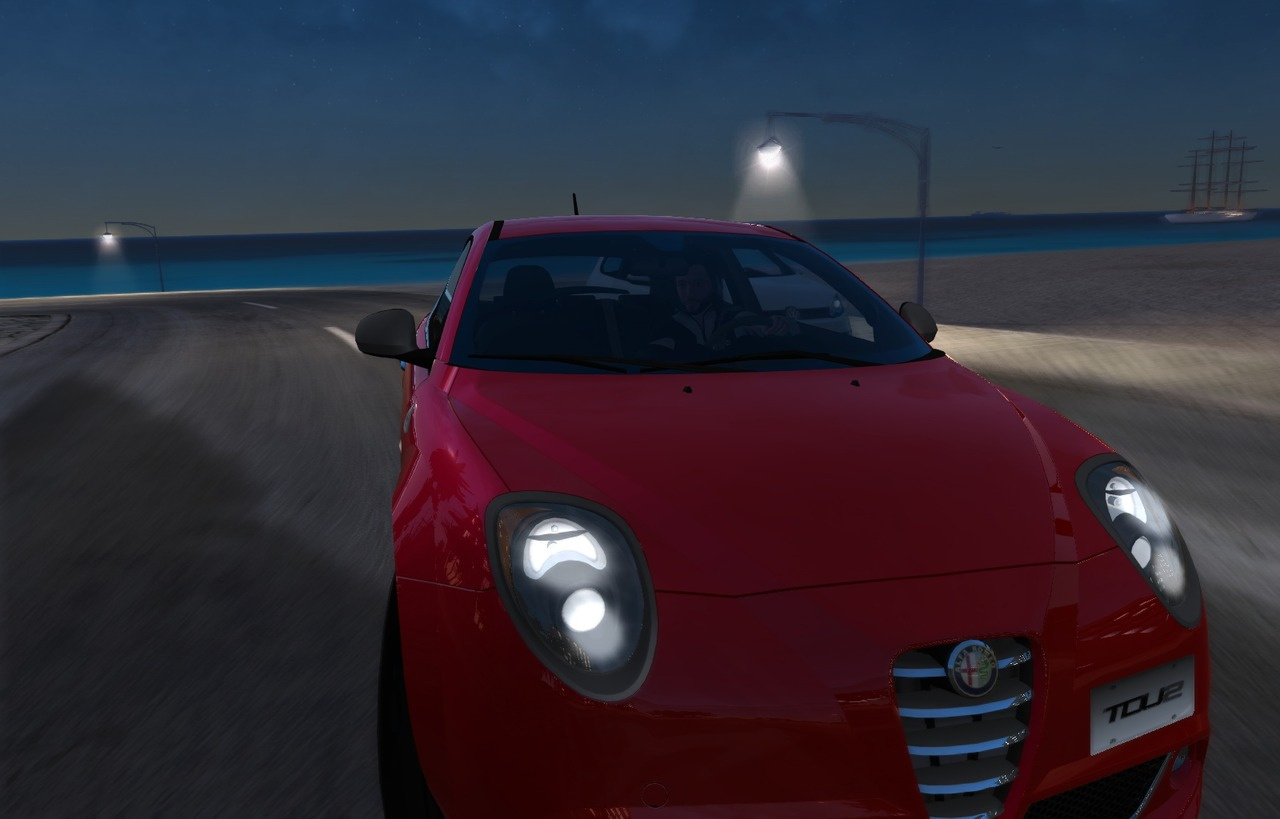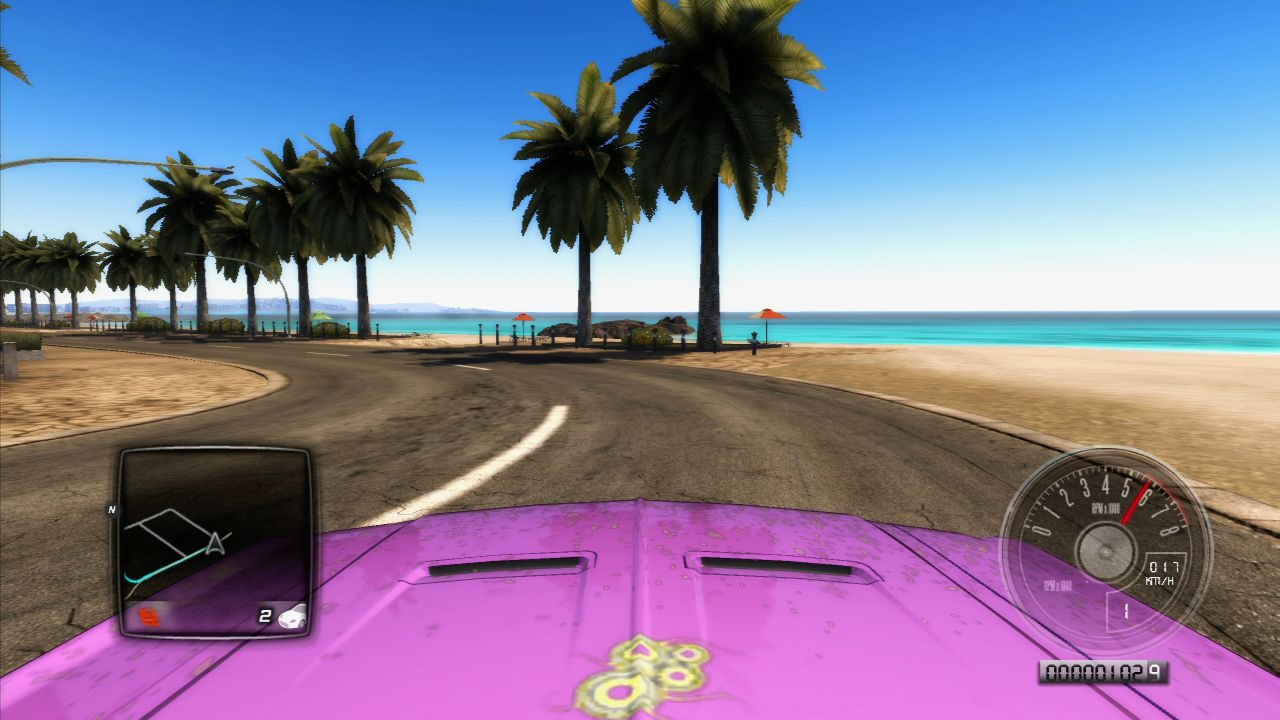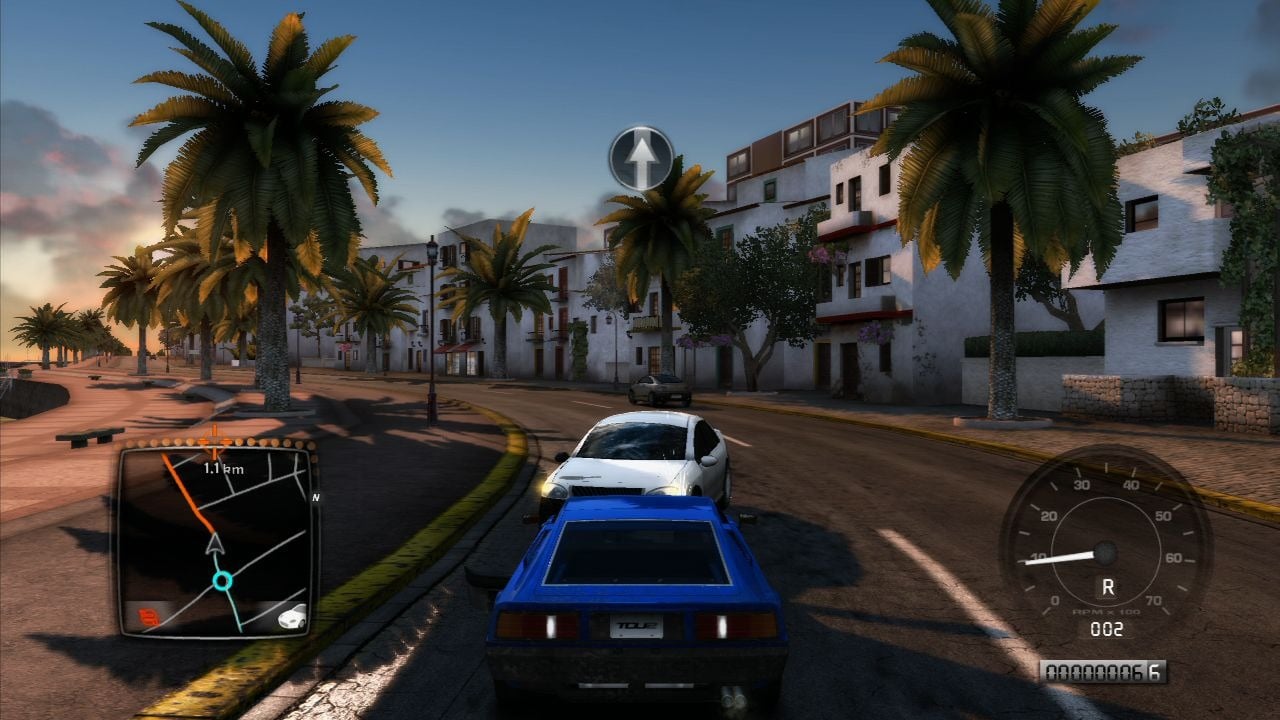 Languages ......: EN/FR/DE/ES/IT

This Complete Edition includes:

* Test Drive Unlimited 2 (main game)
* Exploration Pack DLC
* Bike Pack DLC

1- Unpack, burn or mount
2- Install the game
3- Copy the cracked content from PROPHET dir
4- Block the UpLauncher.exe in your firewall
5- Play in offline mode
6- Go To Hell!

NOTE:
The game is updated to v034 (Build 16). If the  game
doesn't launch with the language selected during the
installation,  you  can  always  change  it  in  the
options menu. Remember to block the  game  from  the
Internet,  or  the  launcher   will   download   and
overwrite the cracked exe!